Home
›
Favorite AC Video and Why?
Thought this could make for an interesting post. Whats one of your top favorite AC videos (it can be a music video, live video, a part from ODDSAC, etc.) and why? If this has already been a post, please forgive me. My favorite is this live one of Avey and Panda doing Covered In Frogs/Winters Love: <!-- m --><a class="postlink" href="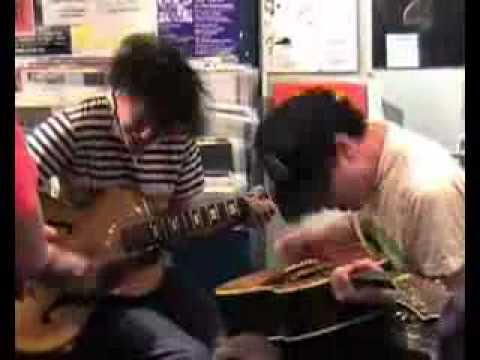 ">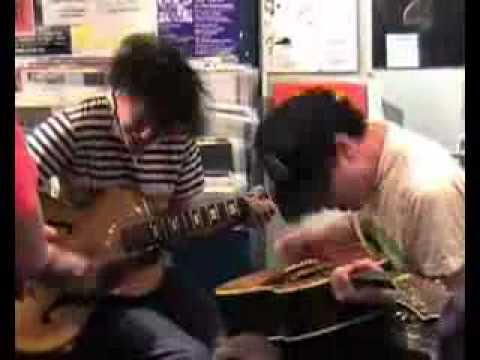 m --> The reason it's my favorite is because it really inspires me as an artist to freely express myself in a way that stretches the boundaries and traditions of creating. Whether its even music or other forms of art. Nobody, at least that I have seen or heard of, have performed like these two did in this video and with such audacity and freedom. AC never serves the opinions of an audience, and thats what is so respectable.